At Devoted Pawn Consulting, we are not only experts at helping you get more pawnshop more profitable through our Pawn Health Check™, but we offer pawnshop tax planning  that allows you to pay less tax every single year in your business and a service that gets you and finds you every available dollar in tax credit or Covid cash.  Whatever your needs are, we can help you make more money than before!
Pawn Health Check™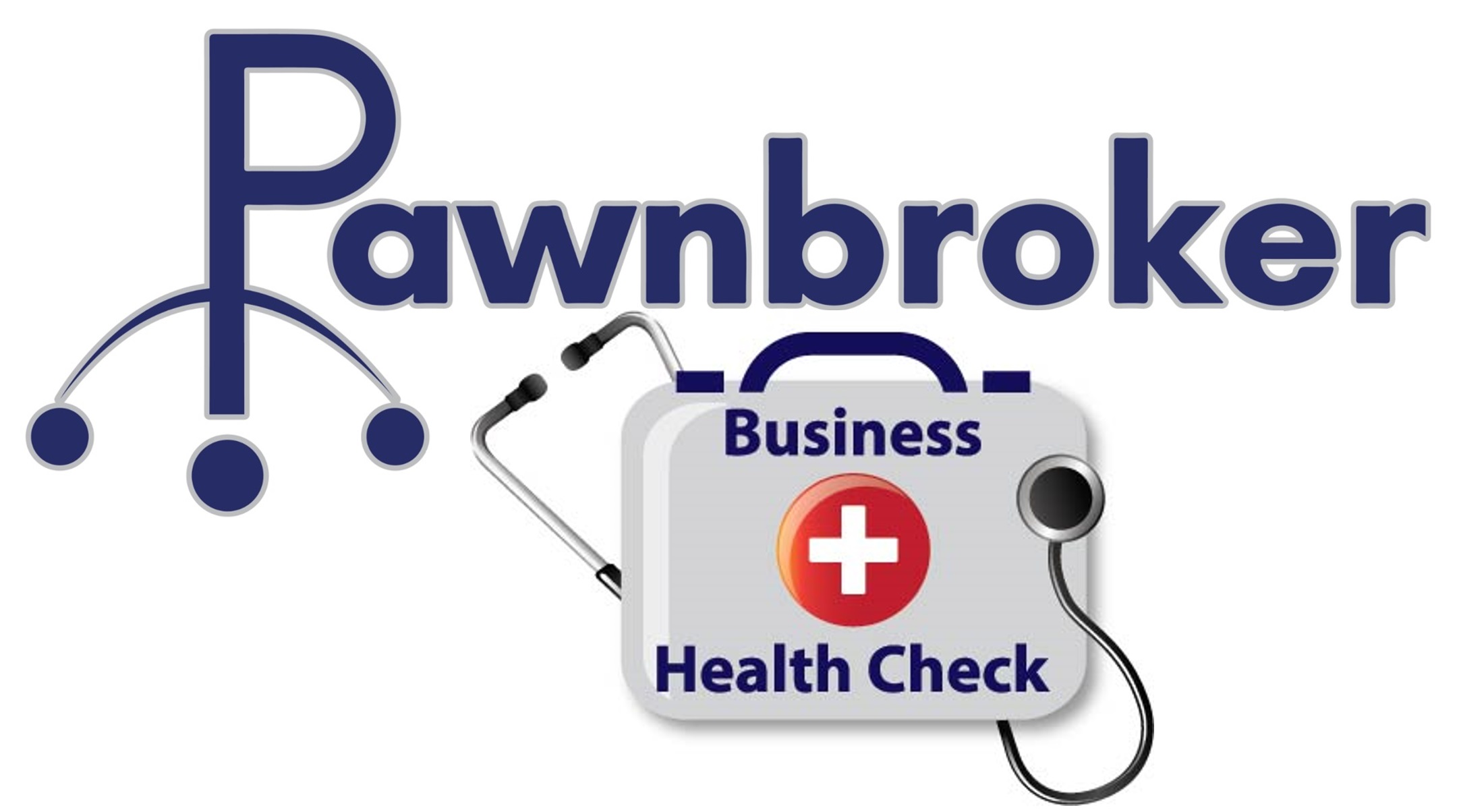 With our Pawn Process™ training and  hand on expertise, our client typically see increases of nearly 30% in loan balance, 20+% in retail sales and double digit bottom line profits within the first 6 months.   To find out more about how the process works, please view the outline here.
Pawnshop Tax Planning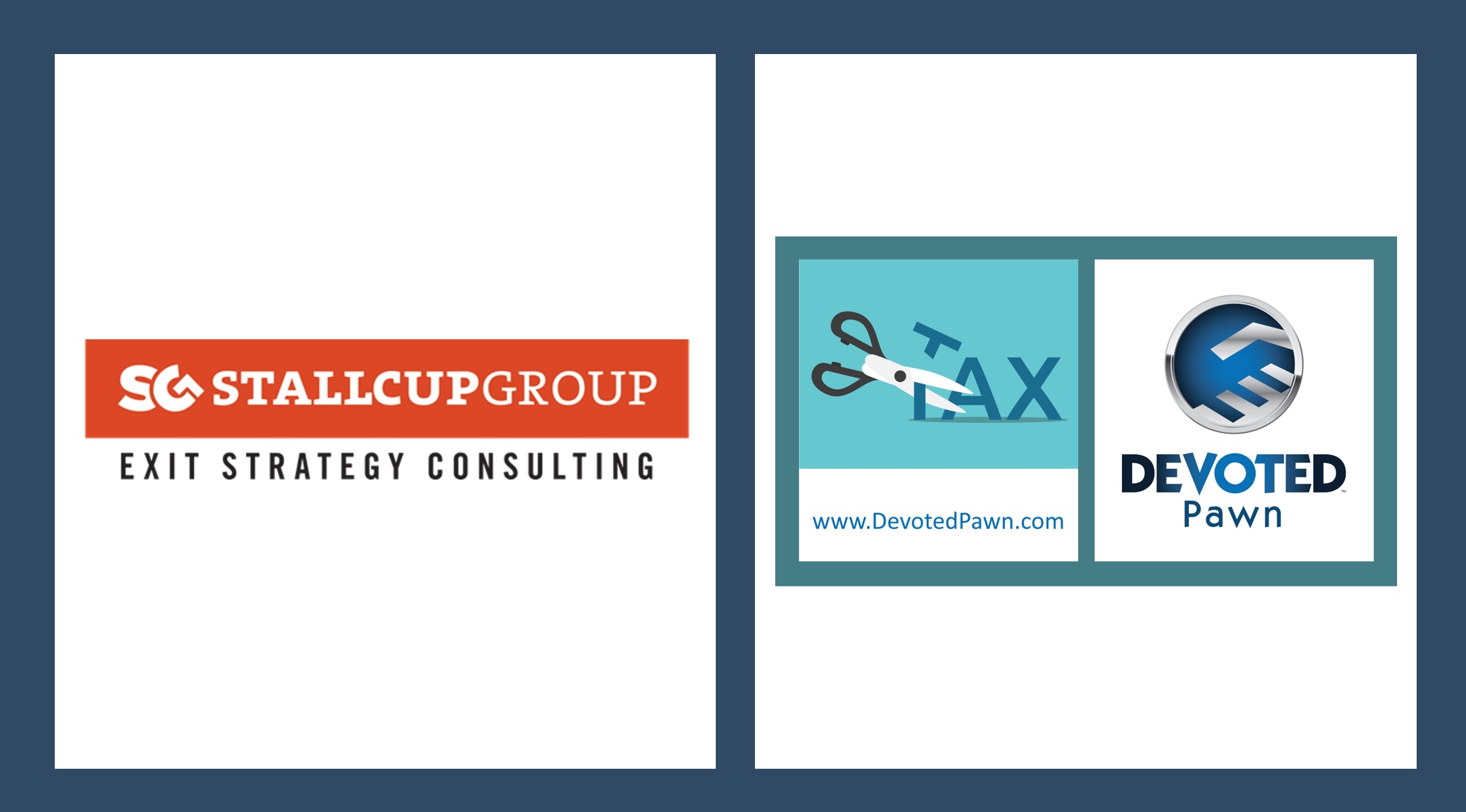 Whether you think you are paying too much for taxes (and 98% of business owners are), or you want to save massive taxes when it comes time to sell your pawnshop, we have got you covered.  Matt and our tax team work miracles that are legal, morale and ethical and you will reap the benefit for years to come.  To find out more about our tax planning, please click here.
Tax Credits & Free Cash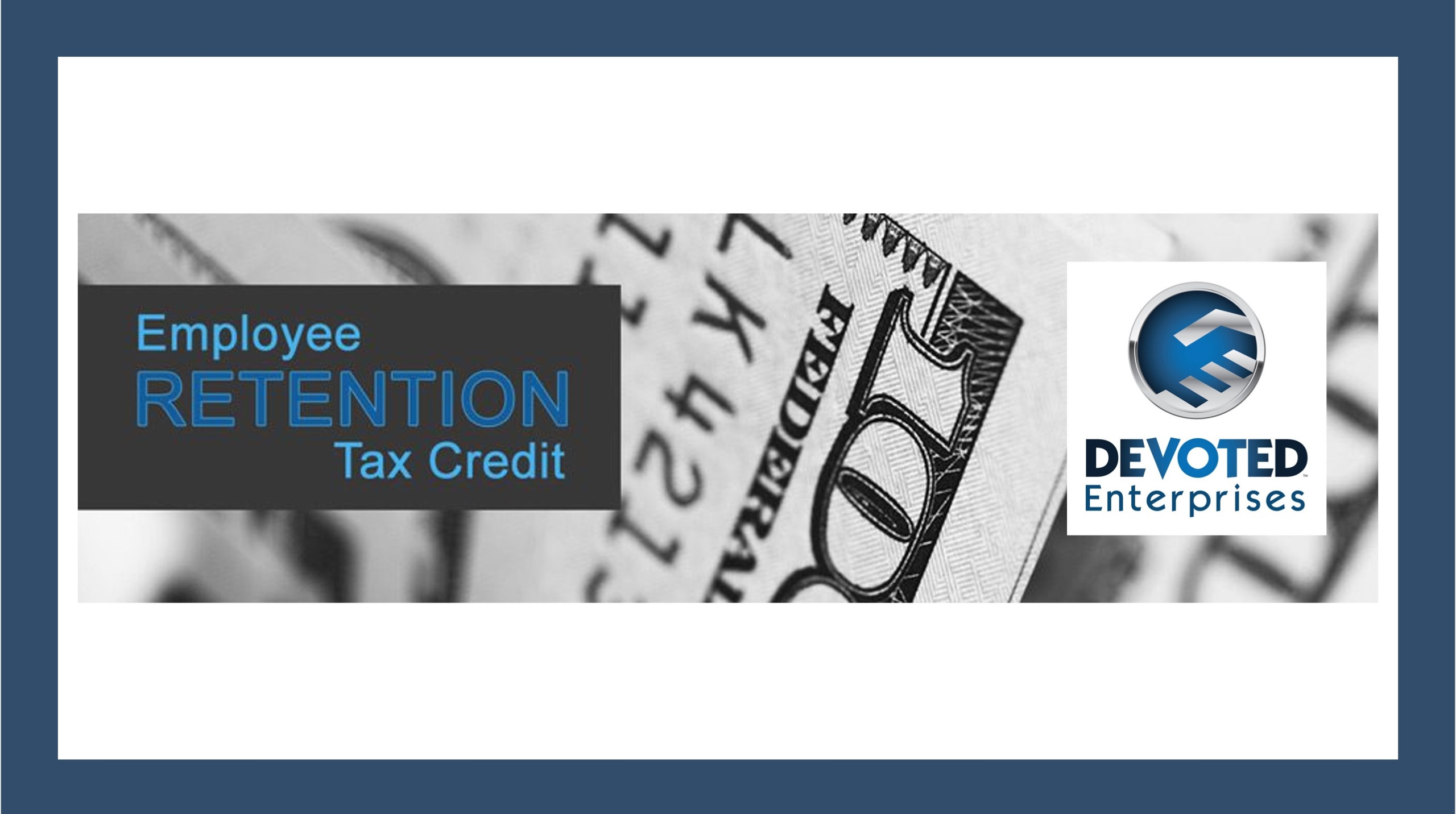 There are are dozens of programs right now that businesses qualify for, but are unaware of then even being in existence let alone knowing how to apply for them.  Our team will do all the leg work for finding what programs are available to you and also help you apply for them on your behalf.  You get to sit back and collect the cash!  To find out more about how this works, please click here.