At Devoted Pawn Consulting we believe that giving you the tools you need to be more successful long after we are gone is essential.  That is why every time someone hires us, we give them every single tool that we have ever created or used in the pawn business all on one handy thumb drive. Now you can get those same tools without paying to be our clients!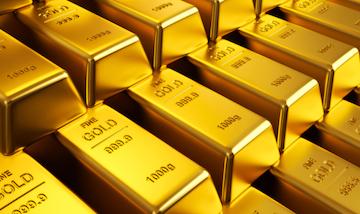 Gold & Precious Metal Calculator– This tool is essential and we feel it is one of the best in the industry.  In fact, several software companies have taken the info and used it build their own for their customers.  This  calculator not only lets your staff know exactly what to pay for gold, silver, platinum and more with the click of a button, but it shows them what it will retail for, how much refiners would pay today, and it allows them to pay more for finer items that just scrap.  lastly, it also has training tips, tools and testing procedures built right into the form.  You will love this form and what it can do for you and your team!  You will need Microsoft Excel to use this form.  The form includes one time assistance in showing you how to tweak the calculations if needed to match your store and their current buying process.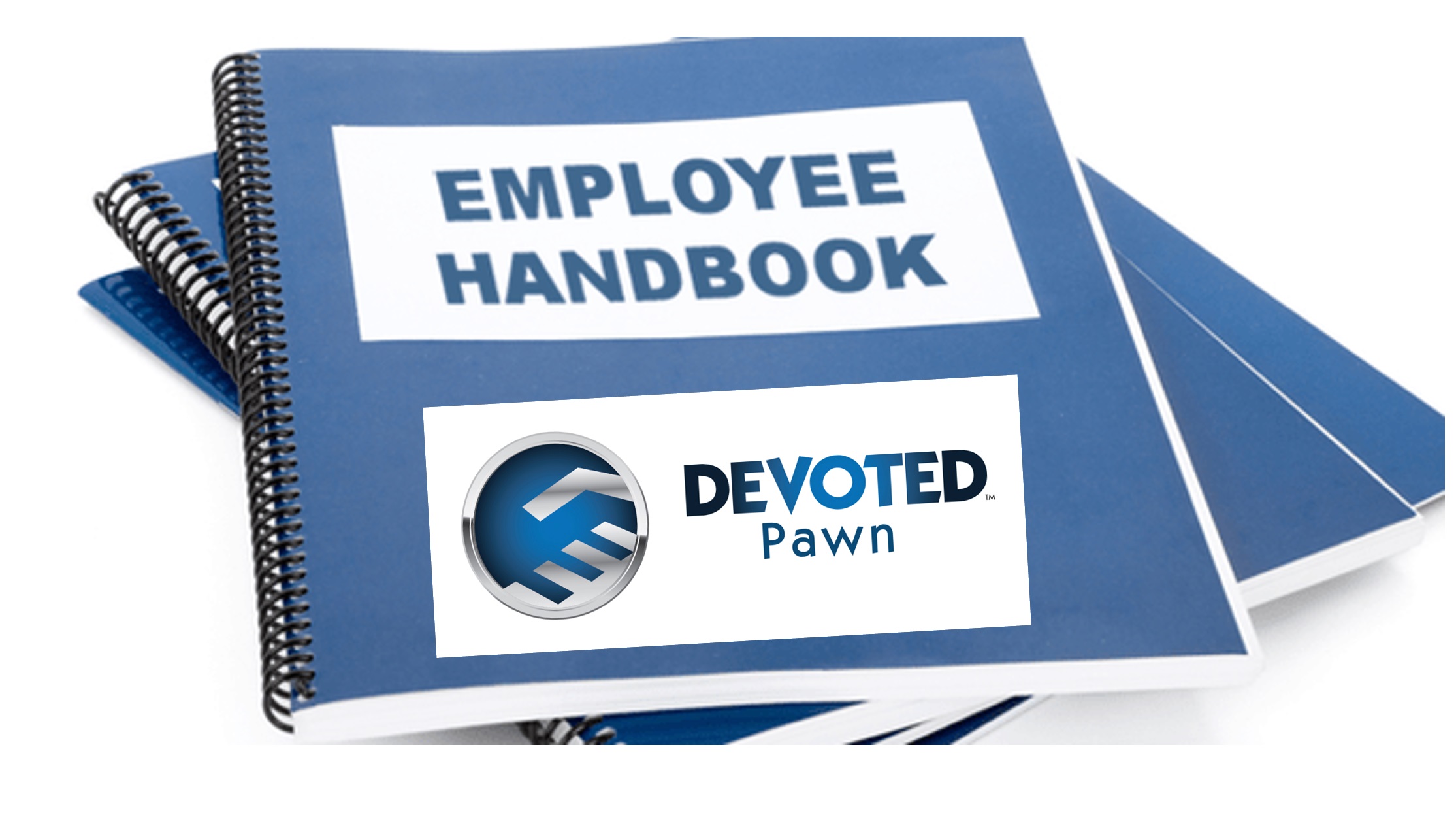 Employee Handbook– One of the number one request that we get as consultants is "can you also build me an employee handbook?"  This request is so frequent that we now have an HR consultant on staff to help us do just that.  While we never advocate downloading a "template" when it comes to handbooks because laws and rules vary greatly by state, you can rest assured that this template was done professionally and specifically made for the pawn clients we service.  You will not be disappointed in this handbook because it even includes key job descriptions for roles founds in the average pawnshop and it can be customized very easily to be compliant for any state in the union and even internationally. We are confident that this is the best Handbook template that you will ever find online. The Average client is able to add their custom inf0 and be able to use this template within a hour or so from ordering!  Where else can you get that?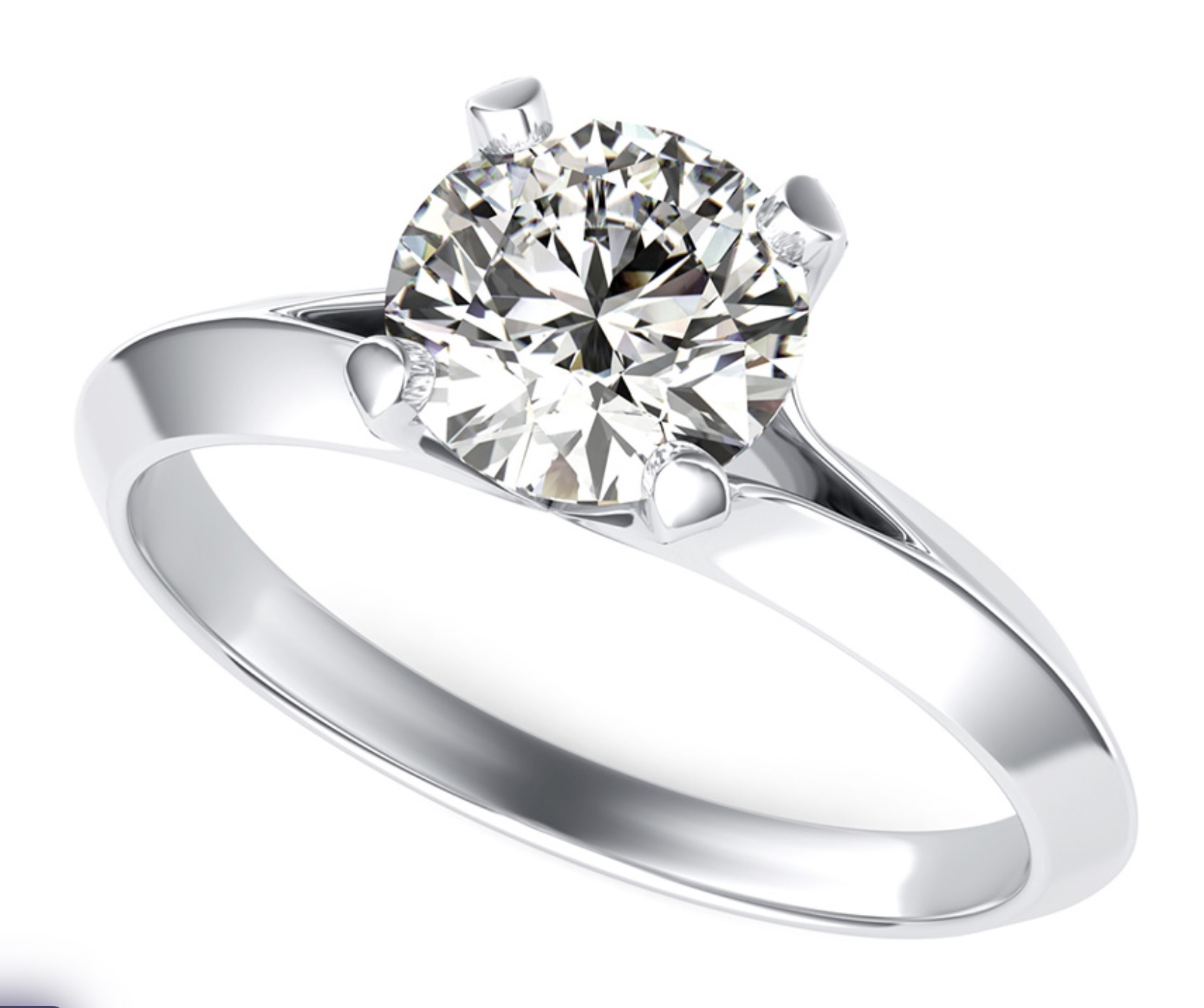 Basic Jewelry knowledge Quiz– Jewelry knowledge is the number one key to making you more money in your pawnshops.  When your staff knows jewelry, they are more confident, make more loans, and of course sell more.  Sadly most people never train or quiz their staff on this knowledge.  Every one of our clients gets all of our quizzes and answer guides for free and now we want to make sure that at least a basic beginner quiz is available for all!  You will be amazed at just how much information is included in this "basic" quiz.  And do not worry, we have included the answer guide as well!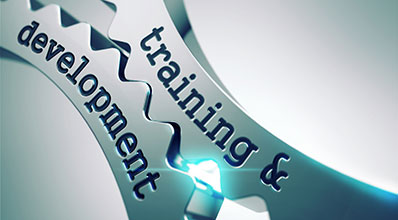 6 Day New Hire Training Format–  Turnover kills a business and costs tons of money for pawnbrokers each year.   This training form is essential to set the tone for your new staff so they are as productive as possible as soon as possible and they can begin to make YOU money instead of the constant money spent on new hire training!  They will learn and be introduced to all essential parts of your business in one format so that it is smooth, uniform and productive and does not overwhelm them.  This form is in Word so it can be edited to your custom needs as well!  This tool will pay for itself with the first employee you use it on and it will save you thousands of dollars each year!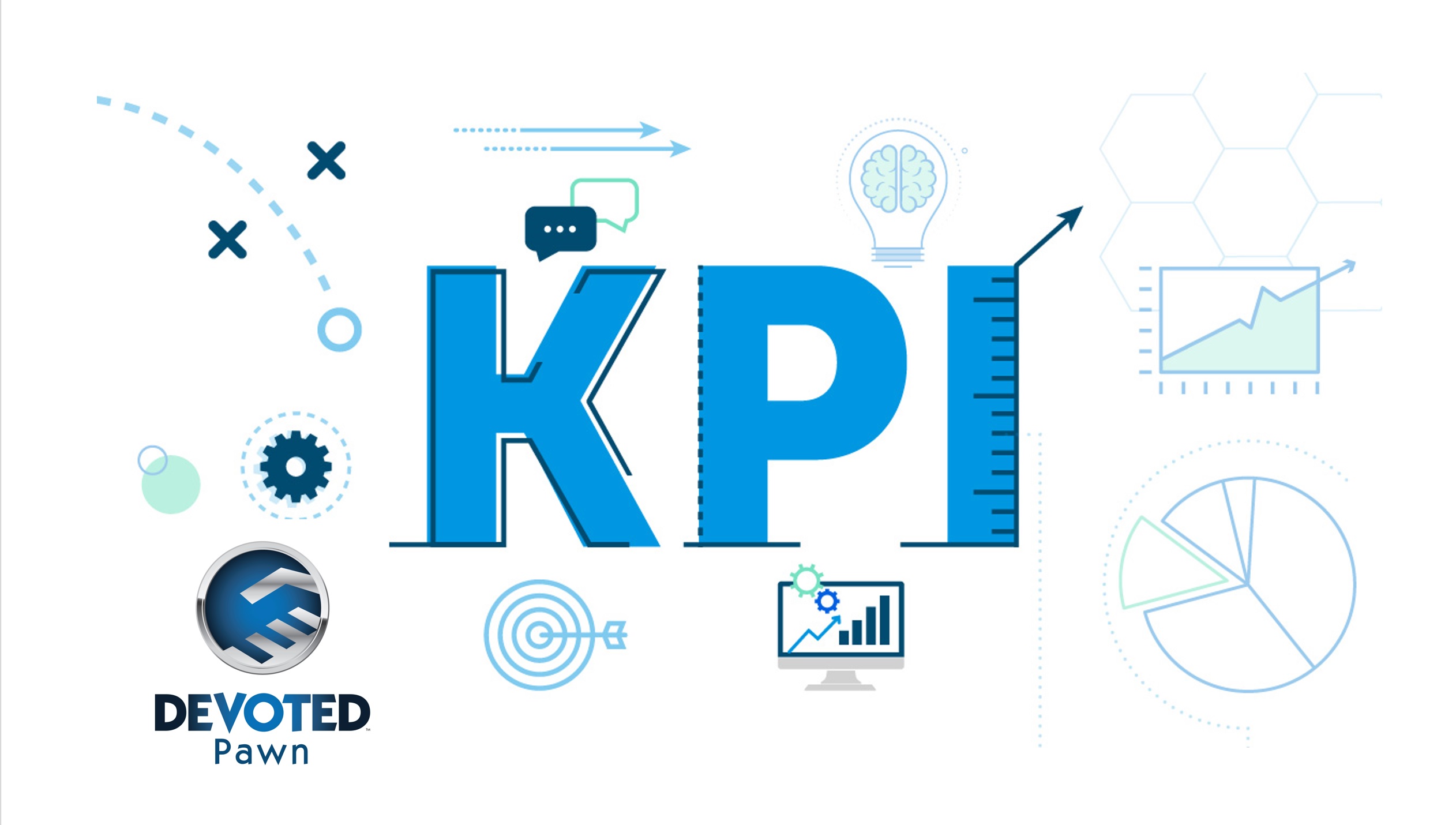 Key Metric Tracking has never been more essential than it is now.  Every day we hear that "it is not as easy to make a buck in the pawn business as it used to be" and because of that, you need to take a look at your numbers and data differently than ever before.  There is more to your business than just your pawn balance and retail sales.  With this form, you will be able to know exactly what is going on in all your stores and if they are doing well.  If they need help and are NOT doing well, the data will show you exactly what is the issue and how to fix it.  This tool is a must have if you are a multi unit operator or desire to have less contact daily in your stores.  It was designed and tweaked over the years by hundreds of clients with our help and direction and is so popular that two software companies have implemented as part of their special reporting modules.  This report will help you achieve maximum profitability that you have always wanted!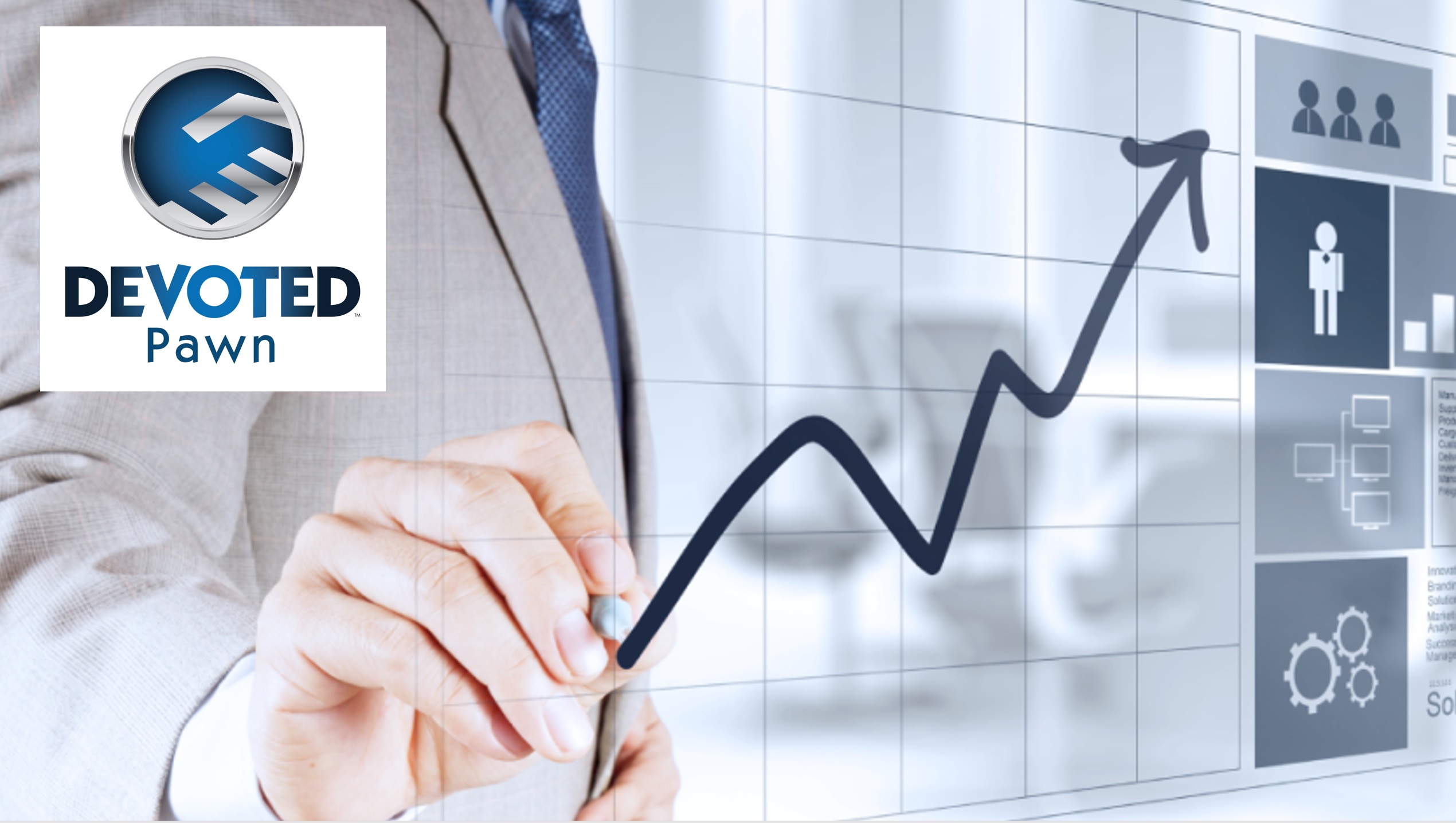 Employee Key Metric Tracking is one of the most important things that any business needs to do, but sadly is one of the things that many businesses do not simply because they do not know how.  Do you know which employee actually makes you the most money instead of who you think it is?  Your simple employee productivity report from your software is not enough! You will know without a doubt who your most profitable staff member is and will be able to measure key metrics like most productive in areas such as sales or pawn, most profitable overall, most profitable by hour, most productive by hour, who makes the most per transaction, and so much more.  You will be able to see without a doubt if your staff is making you money or if they cost you money!  We guarantee that you will love this form so much that you will wonder what you used to do without it.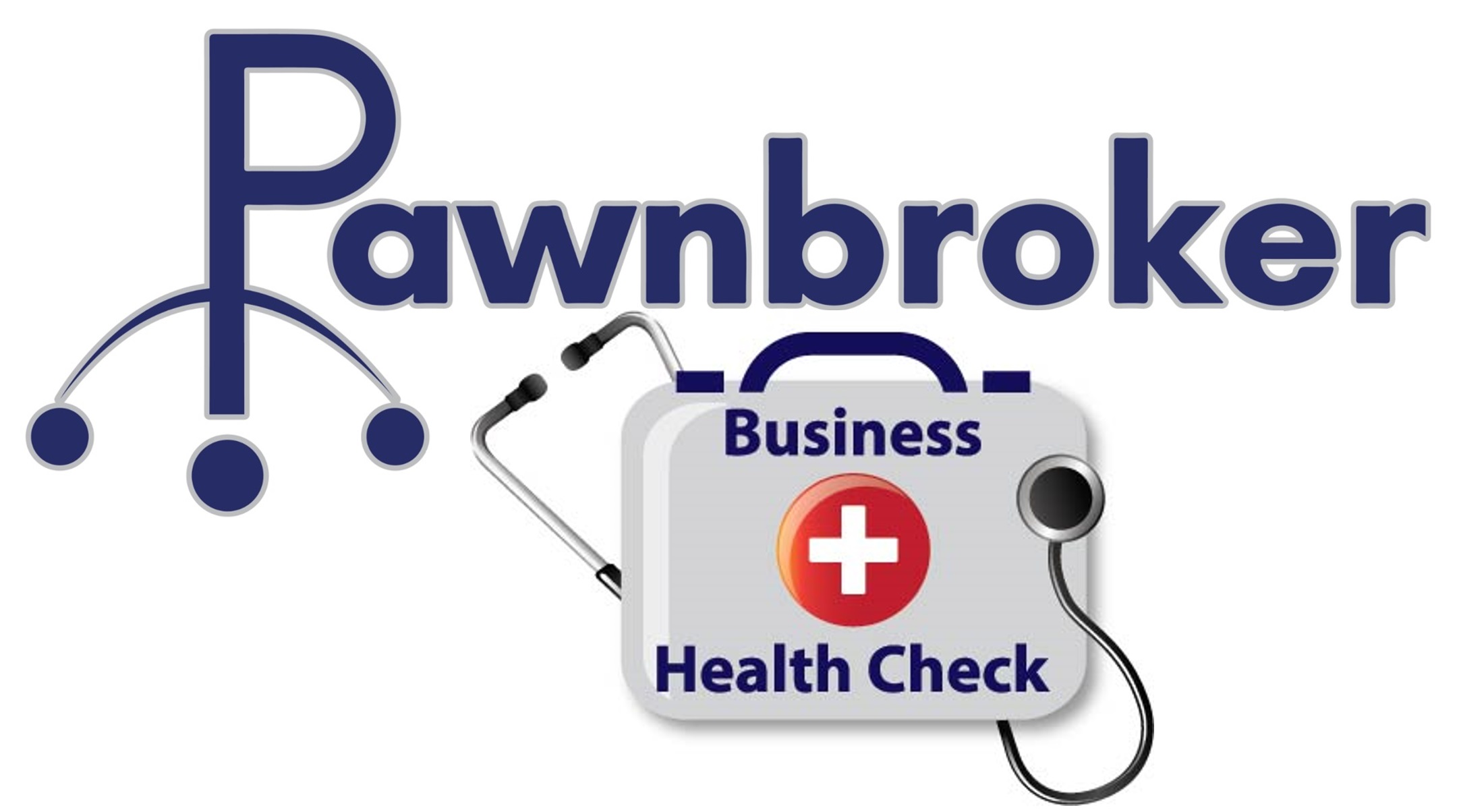 The Pawn Health Check™ is exactly what you need if you want to know if you are as profitable as you should be, how you compare to others like you, and what you need to do to make your business better.  Now you can get it in a format that you can download and do yourself! You will love this form so much that we guarantee its results! Not only will it give you suggestions and ideas to improve your business, but it will help you improve immediately.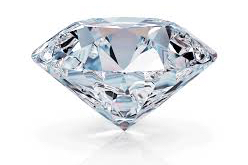 Basic Diamond Pricing Guide-During our client visits, we are always amazed at how little is known about diamonds, what to pay for them when someone comes in to get a loan or sell us their jewelry, and what they are worth to us.  Diamonds are worth money and we suggest that you offer money for them or add these amounts to the gold prices that you pay for Jewelry especially knowing how much you can sell them for similar to how you sell your scrap gold.  Not offering money for diamonds is the number one reason we tend to lose jewelry loans with customers because of how much they paid for those stones with jewelry stores.  This pricing guide is BASIC but needs to be used as a beginner tool for those who need it.  It will allow anyone on your team to understand how to price and valuate diamonds and leave them begging for even more diamond training.  When staff is educated and comfortable, they always make you more money! This is sure to make your pawnshop more profitable overnight!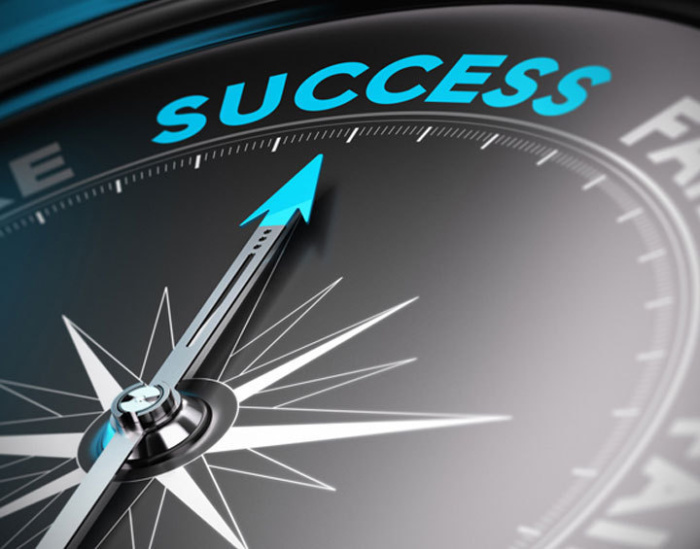 Manager Interview Guide– One of the questions we are always asked is "what questions can I ask and should I not ask at interviews" so we came up with this Structured Interview Guide (SIG)years ago.  We have since updated it for the new world that we live in now.  With this interview guide you are sure to ask the right questions that will allow you to flush out unqualified candidates BEFORE you hire them!


Daily Manager Checklist- As a manager of a pawnshop, everything is easier when you know exactly what you are supposed to do and cant forget essential duties.   As a boss you will also love the ability to ensure all thing are being done daily and on time.  you will love this template because it was made exclusively for pawnshops .  Download your template today!

Need some tools that you didn't see here?  We are adding new tools every day and would love some suggestions on which ones you want to see.  Contact us and let us know which tools you want to see here at 727-580-5876