The Average Pawnshop with 5 Employees is qualifying for $100,000 or more in funds that never need to be paid back!  How much should YOU be getting back?  We will help you qualify, underwrite the entire process, verify that the dollar amount is accurate, guarantee the results, and file it for you all for the flat rate of 10% of your recovery amount.  The best part is, no money is paid to us until the amount is filed for!
Check out this video which clarifies who qualifies for the Cash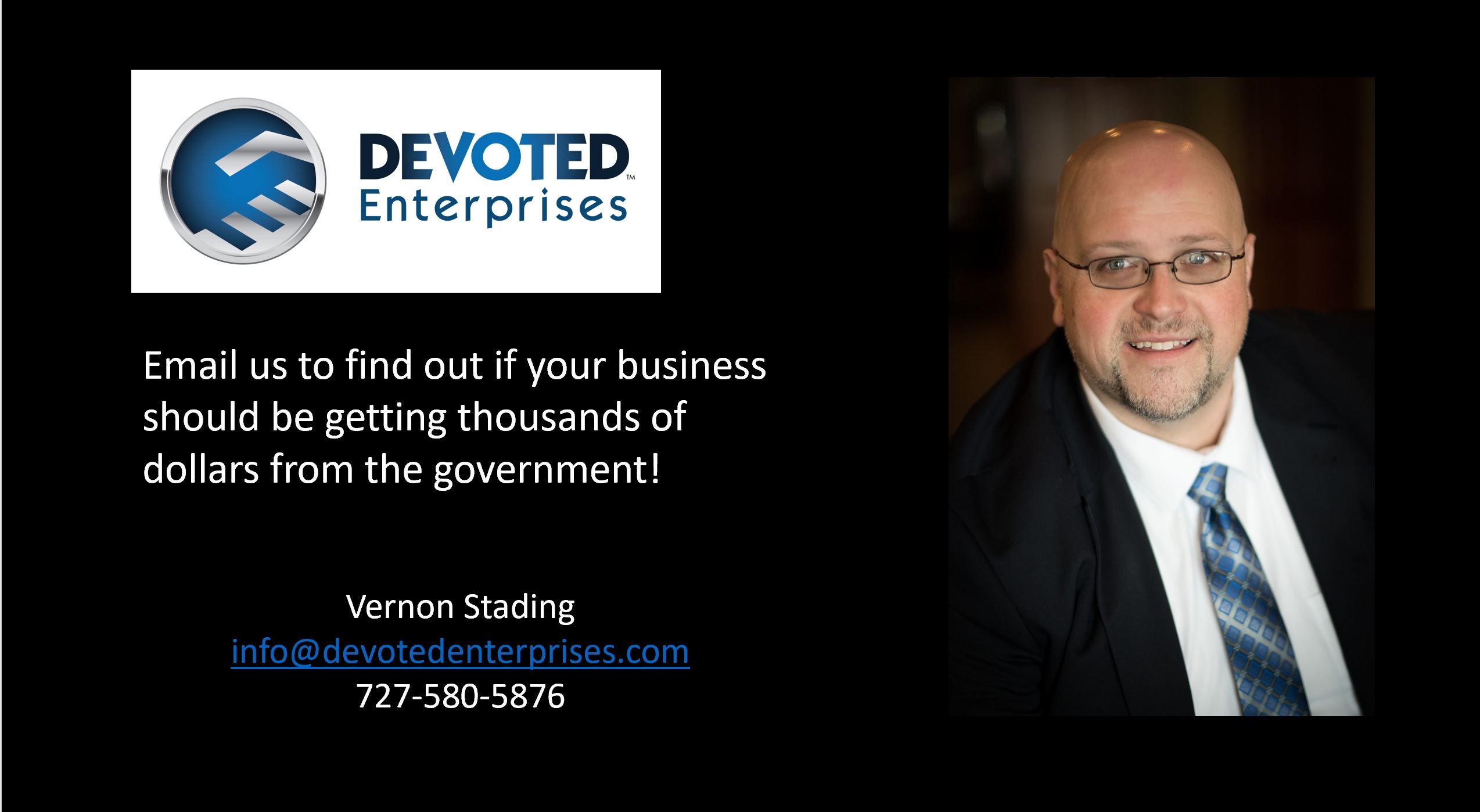 Most of our clients then turn around and use these funds for our services AND to pay off debt or other obligations! We This programs won't last so call us today to find out how much money we can get you AND what our consulting services can do for your business long term success!
Call us at 727-580-5876