This time of the year is insanely busy and can be the deciding factor on whether or not you make your yearly numbers.  So how can you maximize this time of year and ensure that you capitalize on the most sales possible?  Here are just a few tips that we use that are sure to make a major impact with your customers and your bottom line sales this season.
Our First tip has to do with merchandising.  Take the time to reorganize and even "flip" your store.  Move merchandise around including inside the Jewelry cases. Your regular customers will take notice and the likelihood of them asking you questions and engaging with the staff increases dramatically.  When that happens, more sales happen. It will also allow them to see and "discover" new things that have been in your store for months. lastly, add Blast tags to "sale items" or aged inventory and watch them sell!   You are guaranteed to sell more if you do this.  When we help distressed stores that have cash flow issues, this is the first thing that we do and we normally see an increase of over 10% in retail sales just by doing this.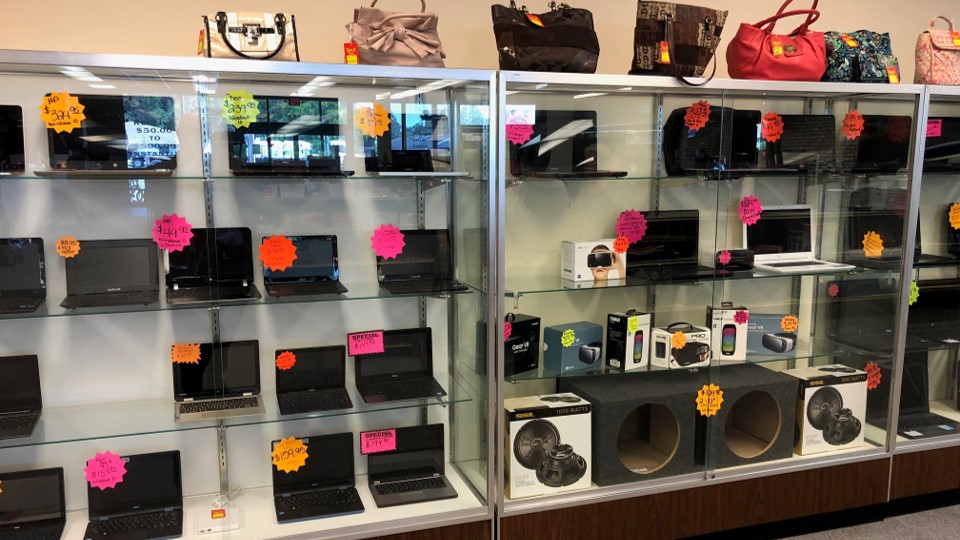 Tip number 2 seems like a no brainer but it simply does not happen in the stores for a variety of reasons, especially this time of year.   Market your retail sales promotions and your buying of scrap Gold for cash to every single pawn and buy customers.  We have tons of data that consistently tells us  that pawnshops have two distinct customer bases.  one that comes to you for money in the form of pawn and buy, and one that comes to you for the best retail sales deals.  In fact, our data tells us that less than 10% of customers do both in the average store.  Even if you store is "way better" than that in your opinion, you can grow your retail dramatically by working that customer base.  Remember this, 100% of those customers standing in line to pawn something will also be buying gifts for their family this holiday season, so why not buy from you?  Market sales to 100% of your pawn customers and watch what happens to your retail sales.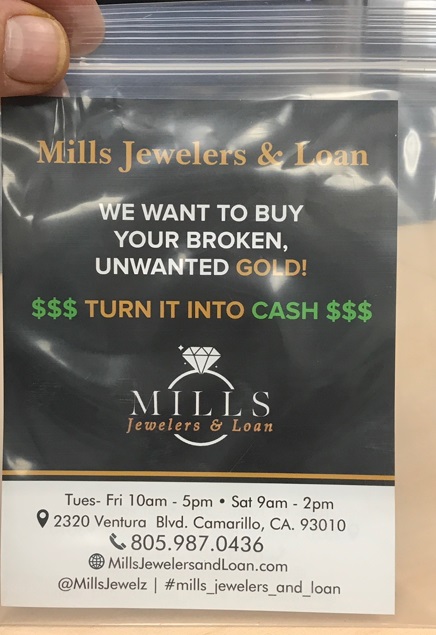 Our Final tip works like magic.  This time of year, and others, make it hard for us to work with and address every single customer that comes into the store as we may often be outnumbered 5-1.  So how do you maximize selling to customers when you have a line of people and can't get to them?  Retail sales customers will not wait for service and will leave while those waiting to loan will be more understanding to a point.  Tip number 3 is to gain control of the Retail sales floor by being or appointing a "Field General" out there.  Customers love to "Browse" and shop without being harassed.  The problem with this is that they are in control of the transaction at this point.  You need to flip their mindset and get them to want to engage with your staff.  Try this simple statement, and watch it work; "when you are done browsing, don't forget to stop over and see me before you go.  I want to show you the best deals we have in the store".  the vast majority of the time, they will come to you when they are ready to go and this give you a chance to sell them.  This allows you to service others customers as they browse and then sell them "before they go".  Try it today, you will be amazed at how well it works.
*As an additional free tip, do not forget to advertise your pawn services to each and every customers that purchases something.  We can never assume that they do not need cash or never will.  This is sure to grow your pawn balance in redemption season and plants seeds for your future growth next year!
These are just some of the tips that we train on and you can see more of them via our Pawnshop Consulting Webinars by clicking here.