Our webinars are becoming highly talked about and we wanted to get them all in one place so you can see the new ones, as well as view the prior recorded ones as well!  You will not be disappointed as there is no more affordable way to improve your business than with these tips and training!  Enjoy!
Increasing & Stabilizing Your Cash Flow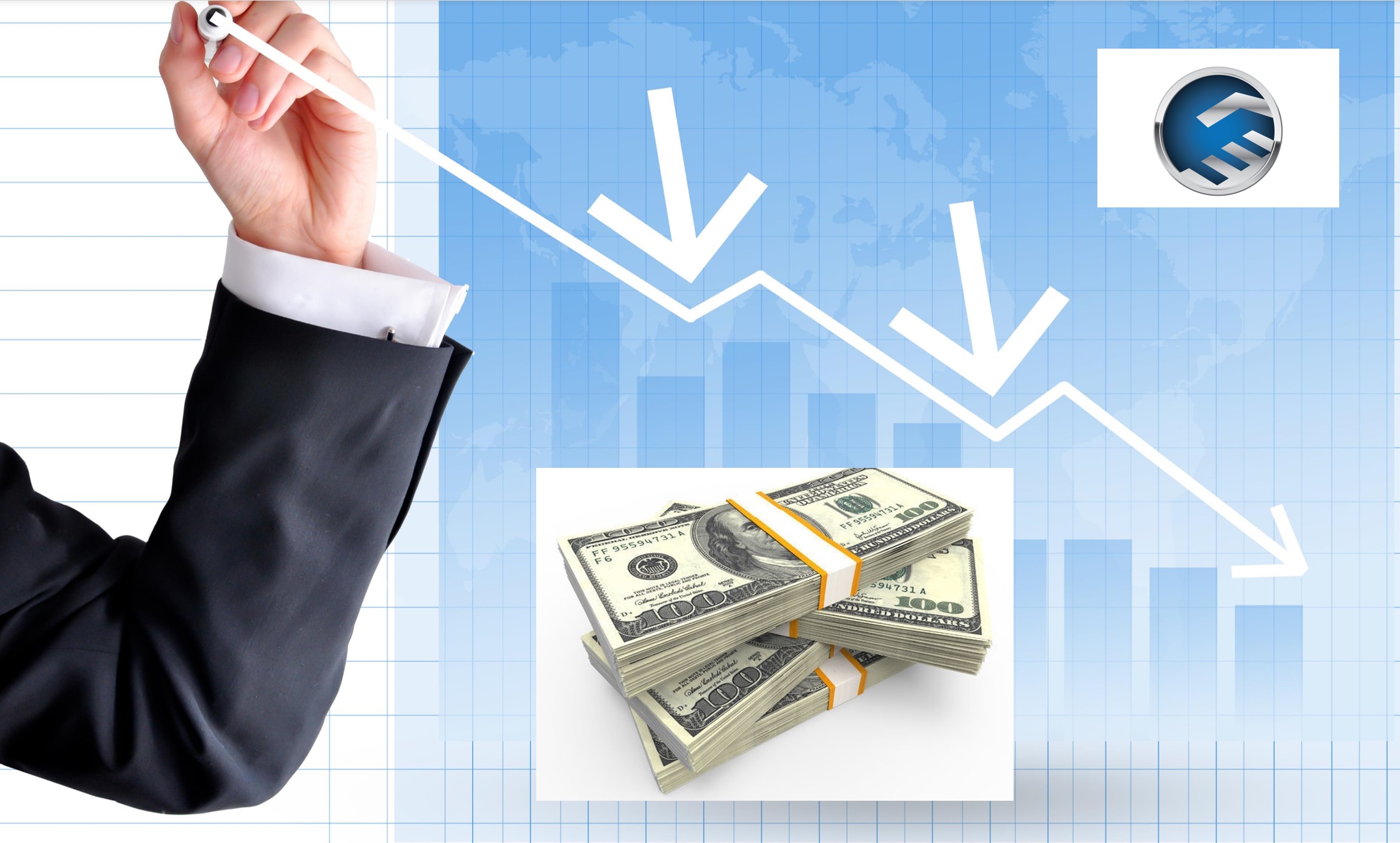 We have received so many calls about our Blog on this subject, that we decided to do a webinar about it and dive into more detail on this subject.  Join us for this seminar where you will learn how to generate more cash flow, level out the highs and lows of the year and more.  You will not want to miss this webinar!
Recorded Live February 26th 

Marketing Your Pawnshop the Right Way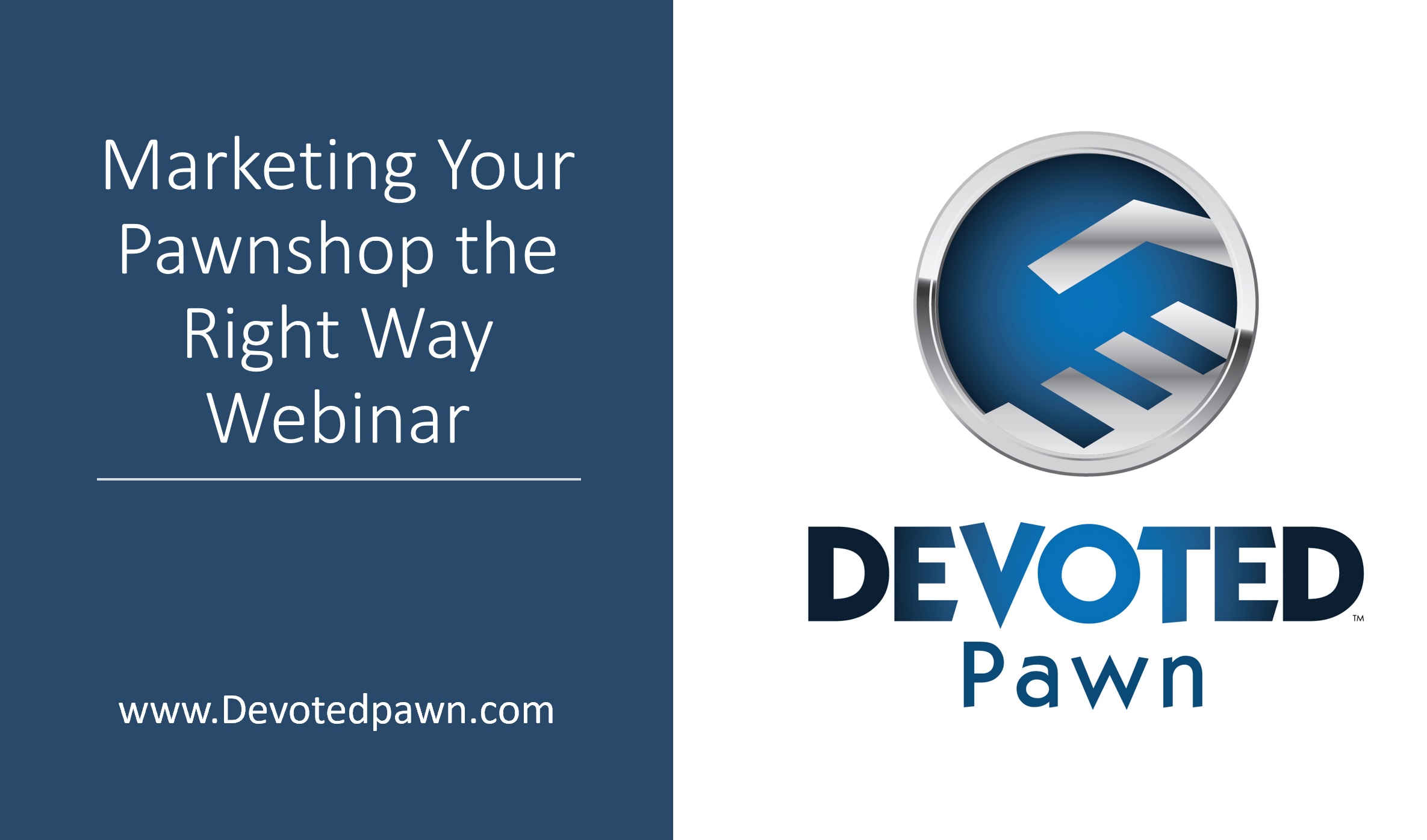 Recorded Live September 4th 2019 @ 1:00 PM CST
Do you want or need to grow your pawn business?   If so, you will not want to miss this webinar were we will teach you to "Market Your Pawnshop The Right Way".  Devoted Pawn Consulting will be leading this live and interactive webinar followed up with a Q&A at the end.  The secrets and training that we will give you will teach you have to grow your business without spending large amounts of money to do it!
Grow Your Retail Sales & Discount Less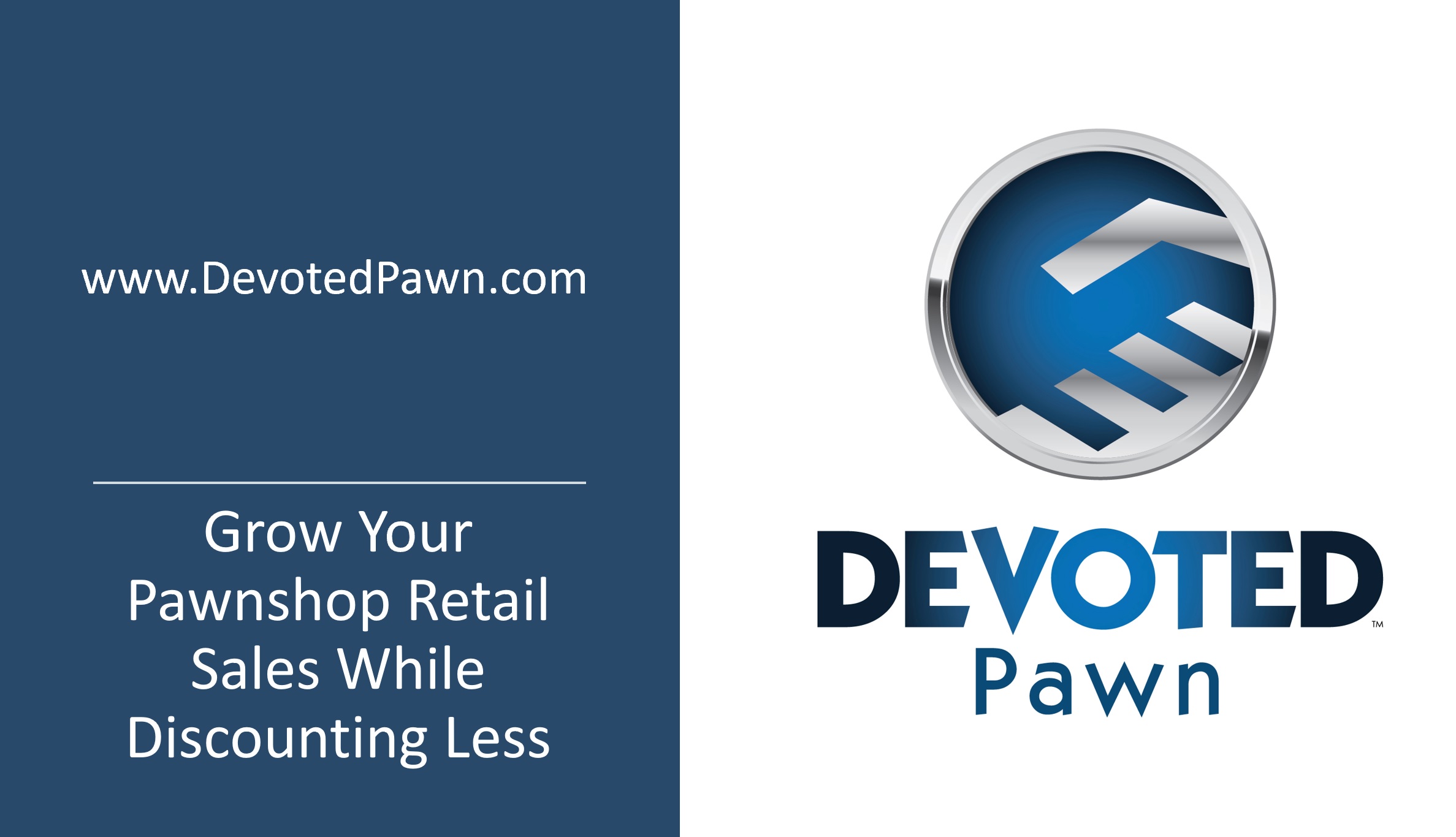 Recorded Live July 23rd
Do you want or need to grow your pawn retail sales while learning how to discount less?  If so, you will not want to miss this first of its kind webinar where we will give you 4 solid and free ways to grow retails sales as well as bonus suggestion on how to get your staff to discount less.
Register to view Recorded Webinar here
Grow Your Pawn Balance & Service Charges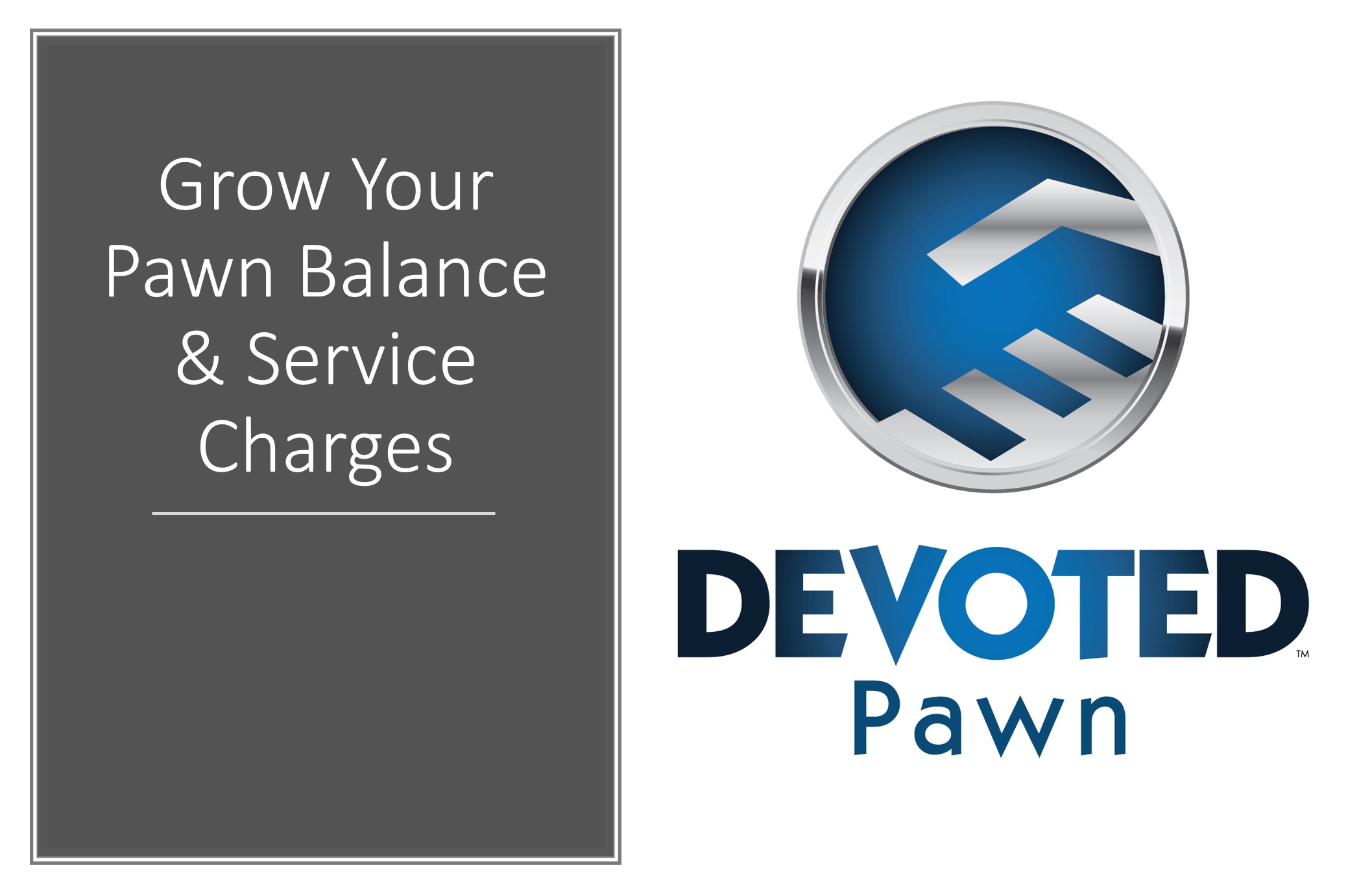 Recorded Live June 26th 2019
Do you want or need to grow your pawn balance and services charges collected?   If so, you will not want to miss this first of its kind webinar.  Devoted Pawn Consulting will be leading this live and interactive webinar followed up with a Q&A at the end.  In this first part series of webinars, you will learn 3 of the easiest (and free) ways to grow your pawn and services charges all at the same time
Register to view the Recorded Webinar Here