In this new world we are living in, it is hard to know who or what to believe.  One fact that remains consistent is that our customers need us.  But how can you service those customers, get them the most money possible, pay your bills and take care of your staff without having to lay off?  Whatever your needs are and regardless of your budget, we can help even if we have to do it for free!
Why Justify Spending Money Now?
For many, right now the finances are tight and many more are worried about if they should spend even one penny, or save every nickel.   We know that you need to be wise with your money and trust us, we will never abuse your cash flow and will treat your business just like ours, with the utmost respect.  We know you are paying yourself, your family and your staff and we will never get in the way of that!  Listen to this video about what others have to say about why spend money right now to prepare for the business that is to come:
Flexible Support Options To Help Everyone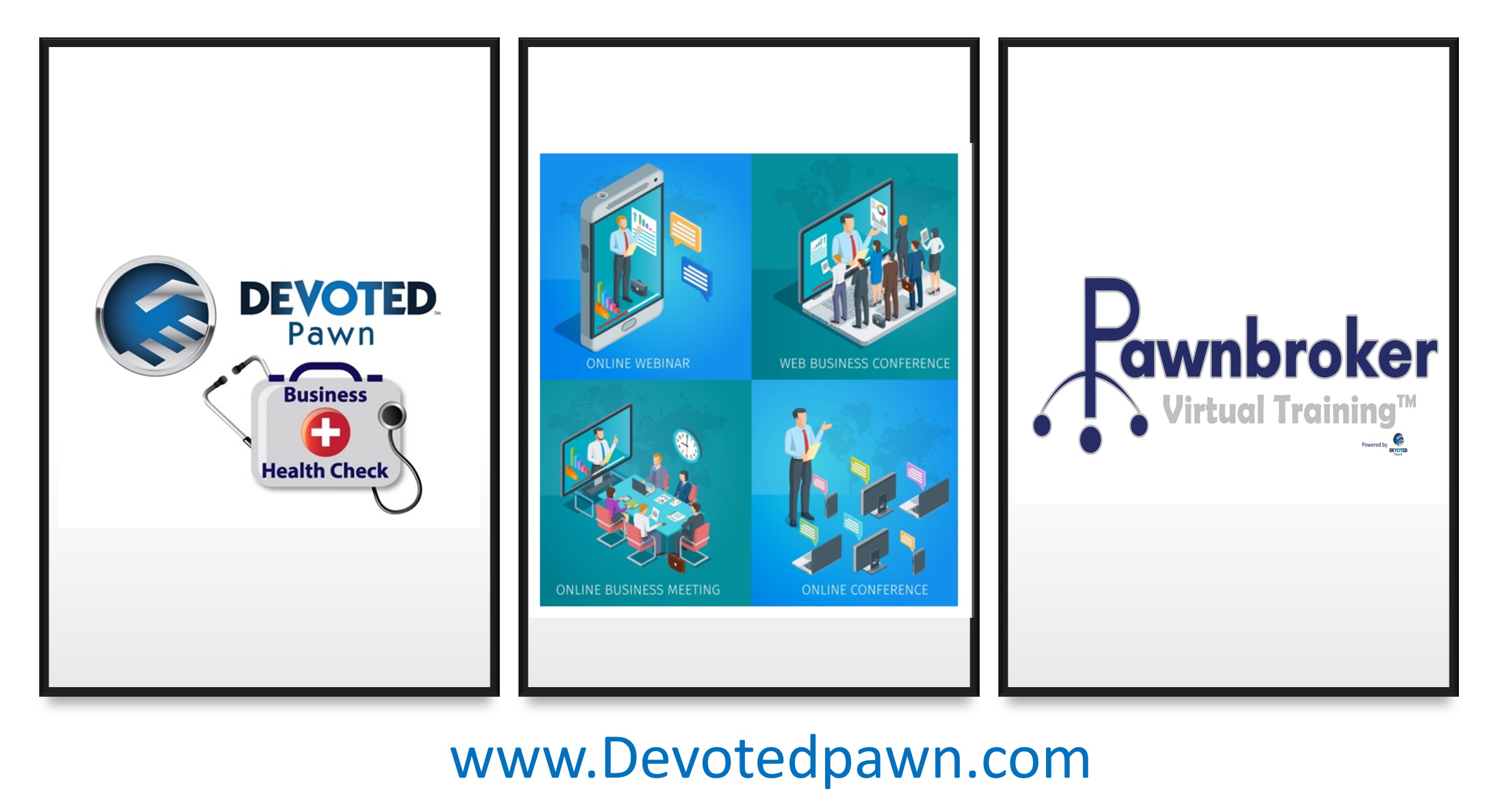 At Devoted Pawn Consulting, we feel that no one else is better equipped to help you through what the world of business is experience now.  We can not only offer our world-famous Services and onsite consulting still, but we have also been using the first of its kind Mobile Pawnshop consulting for nearly 2 years. With this service you can expect the same great training, support and guidance, without the onsite visits and at a fraction of the cost of the onsite visits.  This is ideal for you in this time to help you get ready for the influx in loans that is sure to come, learn how to sell to your customers better without discounting, and manage your cash flow better in this trying times.  Lastly, we have been preparing for our launch of the Pawnbroker Virtual Training™ , or PVT that goes live on April 10th 2020!   In that training you can get all of the pawnbroker training, sales training, merchandise and pricing support and more at a fraction of the Mobile Pawn Consulting prices.   So whatever your price point is, we have the perfect fit for you and your business!
We Can Help You on Any Budget!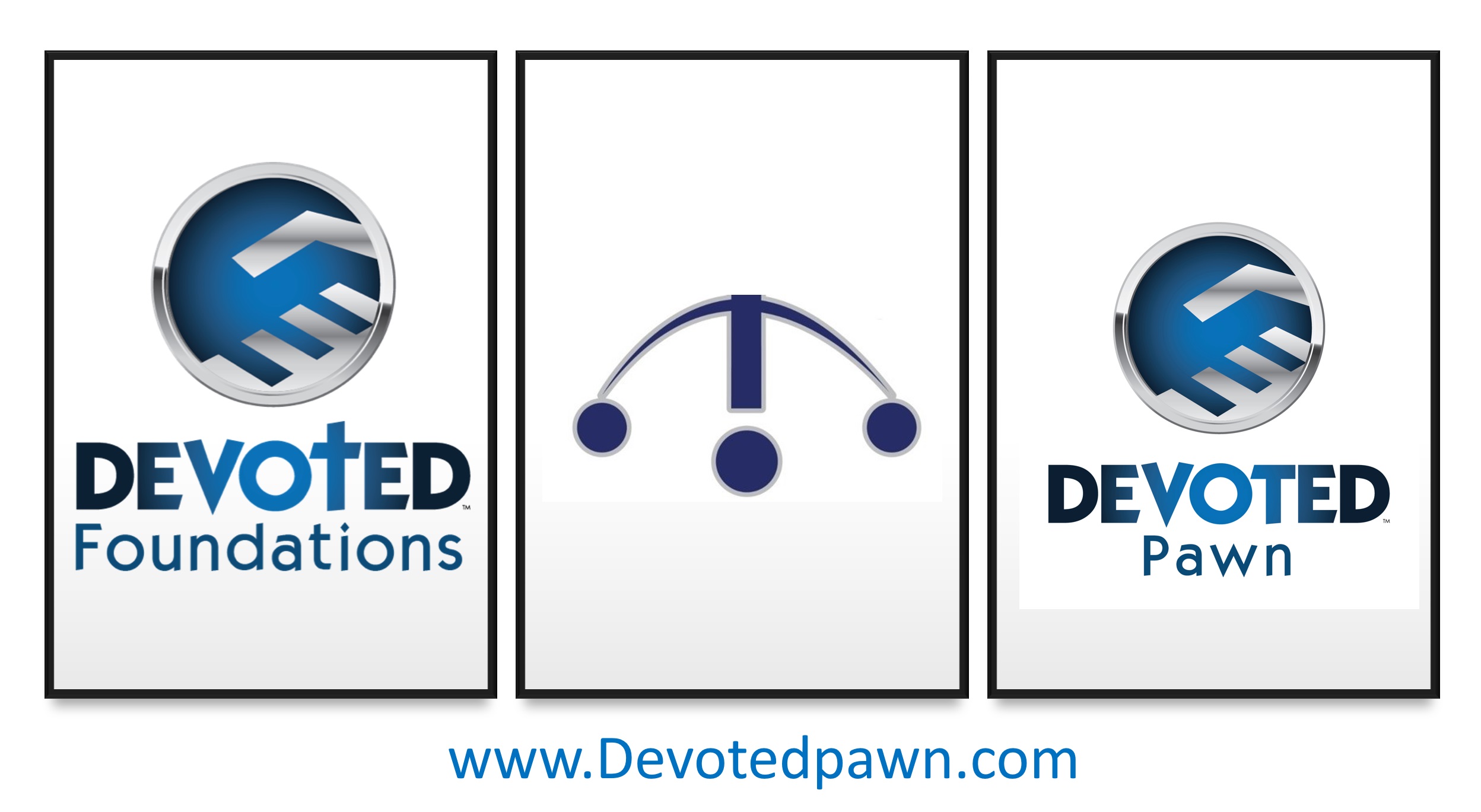 For almost two years we have been able to enlist the help of our Not-For Profit organization Devoted Foundations that is able to help businesses for whatever they can afford, including for free if necessary. We do this through donations raised on their behalf and it is a blessing for those that are most in need.  Contact us if you need business consulting advice of support and need to take advantage of this flexible payment option.
At Devoted Pawn Consulting we have always been more about helping those in need than taking their money.  We would love to talk to you about how we operate and everything that you get when you become our client.  Let us know when you are free to chat!
If your business is in need of support during this trying time, please call us for more information at 727-580-5876.